UK police: 2 callers offer same name for man in Madeleine McCann case
By Sarah Aarthun, CNN
October 14, 2013 — Updated 2143 GMT (0543 HKT)
STORY HIGHLIGHTS


NEW: Two different people come up with the same name for man in sketches, police say


Madeleine disappeared in 2007 while on holiday with her parents in Portugal


Sketches of a man seen around the resort the night Madeleine disappeared are released


Police will make a new appeal for leads in her case Monday on the BBC









(CNN) — Two separate people came up with the same name in response to computer-generated sketches of a man whom London's Metropolitan Police are working to identify in possible connection with the disappearance of then-3-year-old Madeleine McCann, the case's lead investigator revealed Monday.
The two people had phoned in the same name based on the sketches, Detective Chief Inspector Andy Redwood said during the BBC's "Crimewatch" program, which aired an appeal Monday night for information about a man police want to track down. The man was seen carrying a child matching McCann's description on the night she vanished in 2007 around the resort town of Praia da Luz in Portugal.
The man is described as white, between 20 and 40 years old, with short brown hair and a medium build. He was seen carrying a blond child, who might have been in pajamas and who was estimated to be 3 to 4 years old, around the time Madeleine disappeared, police had said.
The sketches are based on descriptions from separate witnesses, investigators said.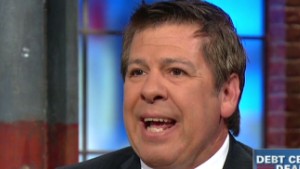 New evidence in McCann case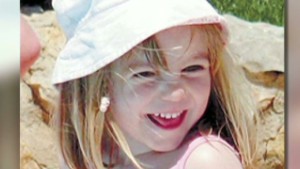 Police: Madeleine McCann may be alive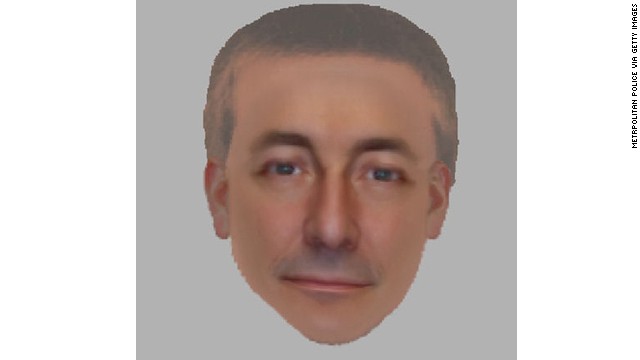 Computer-generated sketch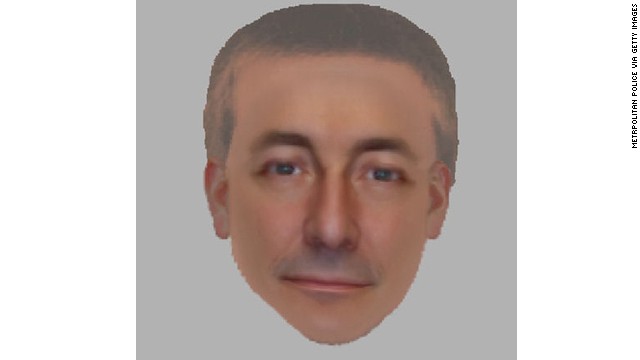 Computer-generated sketch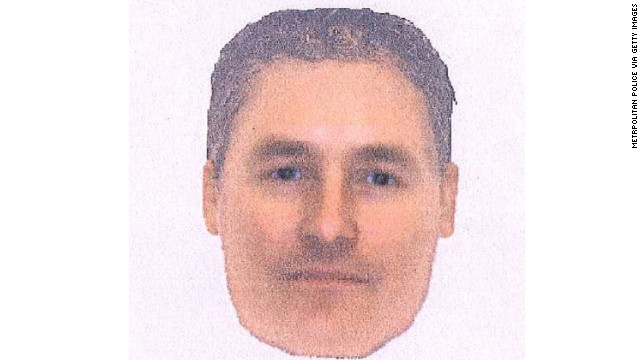 Computer-generated sketch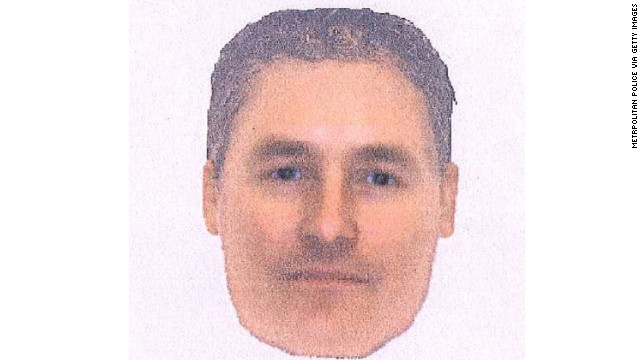 Computer-generated sketch
The latest revelation is critical in reconstructing what exactly happened more than six years ago on the night of May 3, 2007,when McCann disappeared from her family's villa while her parents dined at a nearby restaurant. The girl was just days shy of her fourth birthday.
Neither her parents nor the detectives investigating her case have given up on one day finding the little girl from Leicestershire, England.
"There may be an entirely innocent explanation of this man, but we need to establish who he is to assist with our inquiries," Redwood said earlier.
Additionally, investigators believe they have a better understanding of when Madeleine may have been abducted, Redwood added.
"The timeline we have now established has given new significance to sightings and movements of people in and around Praia da Luz at the time of Madeleine's disappearance."
Police announced in July that they have identified 38 "people of interest" in connection with the case. Twelve of them are UK nationals who police say they think were in Portugal at the time the girl went missing. All the others are European nationals.
Metropolitan Police officers have also been talking to authorities in other countries to get more information about them and their potential involvement, the statement said.
Meanwhile, Madeleine's parents continue to keep hope that their daughter will be returned to them, explaining on their website: "We still worry about her, we miss her as much as we ever did, we remain as determined as ever to find her and to know what has happened."
Police target 38 'people of interest' in Madeleine McCann's '07 disappearance
CNN's Erin McLaughlin and Stephanie Halasz contributed to this report.

Part of complete coverage on
October 14, 2013 — Updated 1013 GMT (1813 HKT)

Israel's says it has discovered a tunnel stretching 1.7km from Gaza into Israel. It believes the tunnel was built for kidnappings.
October 11, 2013 — Updated 1456 GMT (2256 HKT)

Weapons expert Alastair Hay says the Nobel Peace Prize winning team's vital and dangerous work has gone unnoticed — until now.

The Taliban told 15-year-old Malala Yousafzai she could not go to school, threatened her, but still she went. Because she would not be intimidated.
October 10, 2013 — Updated 1952 GMT (0352 HKT)

As researchers say they have achieved a breakthrough in treating Alzheimer's, CNN's Max Foster meets a family touched by the disease.
October 12, 2013 — Updated 1051 GMT (1851 HKT)

"Their clothes had just been stripped off them from the power of heat and the incendiary device … covered in burns."
October 14, 2013 — Updated 1306 GMT (2106 HKT)

Two South African journalists win the top prize at the CNN MultiChoice African Journalist Awards for their investigation into conditions in school.
October 14, 2013 — Updated 2143 GMT (0543 HKT)

It's been more than six years since Madeleine McCann vanished while on holiday with her parents in Portugal. Police now hopes for new clues.
October 12, 2013 — Updated 0014 GMT (0814 HKT)

A huge number of young girls, largely in South Asia, are married as children and denied the chance at education, and whose voices go unheard.
October 14, 2013 — Updated 0037 GMT (0837 HKT)

Counterfeit Beats from China can sell for as little as $1. A reporter looks inside wholesale companies to learn how underground sales work.
October 14, 2013 — Updated 0600 GMT (1400 HKT)

CNN visits one of world's most powerful warships in the waters off the Korean peninsula during a routine patrol mission.
October 14, 2013 — Updated 1407 GMT (2207 HKT)

Now in its eighth year, New York Comic Con is a force to be reckoned with, as fans descended upon the Big Apple in the hundreds of thousands
October 14, 2013 — Updated 1302 GMT (2102 HKT)

Due to open in 2017, Walt Disney World Resort's Avatar-themed land is being developed as part of massive expansion plans at the Animal Kingdom.
October 14, 2013 — Updated 1043 GMT (1843 HKT)

It might well be the first pastry ever to go viral, but the cronut is still something that more people in the UK have heard of than tasted.
Original source:
Response to sketches in McCann case
The post Response to sketches in McCann case appeared first on Arne Ruhnau News.
via Arne Ruhnau News http://arneruhnau.com/response-to-sketches-in-mccann-case/